Consumable Ordering & Delivery
Services / Consumable Ordering & Delivery
Consumable Ordering & Delivery
Everything you need to make great coffee and to keep your coffee machine and office in great shape. We make it easy for you to place your orders. With each option we can always assist you to select exactly what you need. Just ask if you are uncertain.
Delivering all Consumables for your coffee machines
We offer regular and scheduled deliveries to your area at least once a week, so you can always rely on us to keep you in coffee!
We deliver free of charge when your order is over R800 (excluding VAT).  We'll also try to deliver if you forget to order because we know what coffee means to you and your staff!
This becomes a cost effective, and safe way of receiving your orders fast and at great prices. No need to go to your local store.
We will also arrange a courier for your products if you are outside Gauteng, Western Cape and Kwazulu-Natal. Just let us know where you are and we'll get a quote for you for your delivery.
We are Intertek FSA certified which means your products are not only sourced hygienically, but stored and delivered under the highest hygiene standards.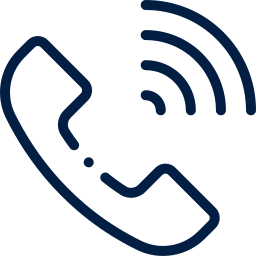 Contact us on 086 110 5949 to place orders by phone.
Complete your on-line order by visiting our Shop page.
Expanded Range of Consumables
We have gone to great lengths to make sure we have everything you need for your coffee machines, consumable ordering and more.
Warranty Backed Coffee Machine Sales
Our sale machines come with a comprehensive warranty to give you peace of mind and all rentals receive free maintenance as part of the package. We have been here for 19 years so we are not about to upset customers with poor quality and inaction – you can buy or rent knowing that you have made a sound choice in both coffee machine and company.
You can always judge the value a company offers by the customers they keep! Our customers range from the largest corporates in South Africa like Avis, FNB and Netcare to companies with 5 staff who love their coffee just as much. No matter the size, they all trust us to provide them and their staff with quality coffee.
We have hundreds of happy clients, large and small, that have been with us for years. You simply do not get contract renewals year after year in a very competitive market, if you are not delivering exceptional value and delivering that value consistently.