Dallmayr & Frontier Coffee
Dallmayr is a global leader in coffee. Headquartered in Munich, Germany, this 300- year old company with an annual turnover in excess of R20 billion, has operations across Europe, the Middle East, Asia and now… Africa.
In 2020, Dallmayr acquired one of South Africa's more established coffee machine and hot beverage consumable companies, The Frontier Coffee Corporation (Pty) Ltd.
We are service oriented and align ourselves with national and international advances within the industry. We are able to offer unique solutions to our clients and that is why we have been growing year after year in South Africa for over 17 years.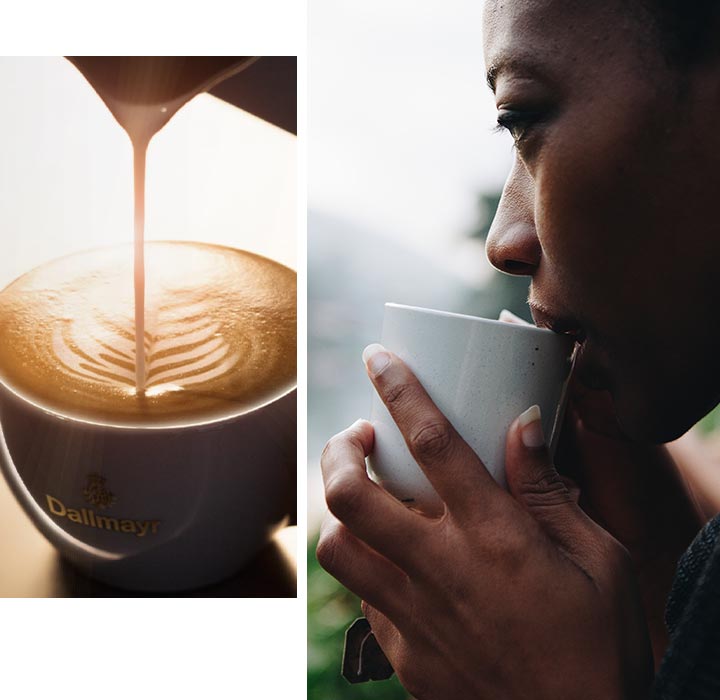 As a member of the Dallmayr Group, we firmly believe in providing our clients with outstanding quality products and superior service. In doing so, we strive to be a long-term flexible partner.
The history of Dallmayr originates from over three centuries ago. The family-owned company progressed and developed from a "Spezereien-Handlung" (grocer's shop) into an impressive, luxurious enterprise that is internationally renowned.
It is famous, in part, through its "Prodomo" coffee blend. Today, based on the history of Dallmayr, it has been proved that it is one of the leading names on the German coffee market.
A list of the world's best delicatessens would be unthinkable without Dallmayr. Dallmayr coffee has been a well-known-and-loved name to people in Munich for many years now. Coffee lovers are sold freshly roasted coffee in the delicatessen each day.
The premium quality coffee is taken from exquisite, hand-painted porcelain vessels crafted in Nymphenburg. It is then weighed on beam balances that are uniquely designed and produced for Dallmayr.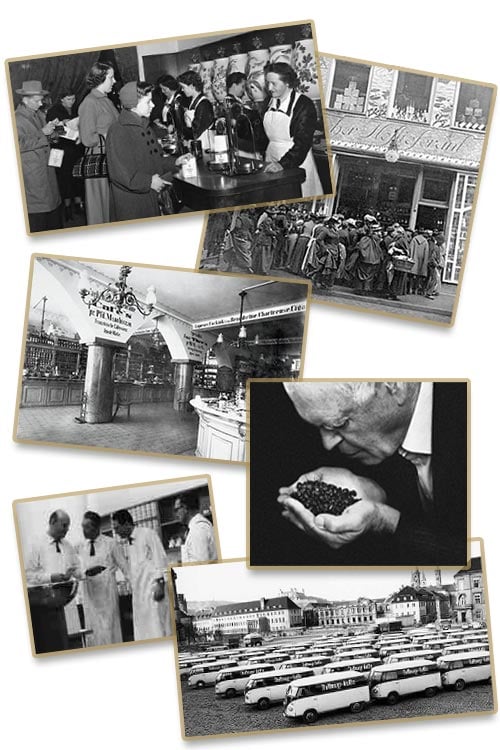 Dallmayr insists on only using exceptional highland varieties from the finest growing regions in the world. They prioritize family businesses rather than large plantations.